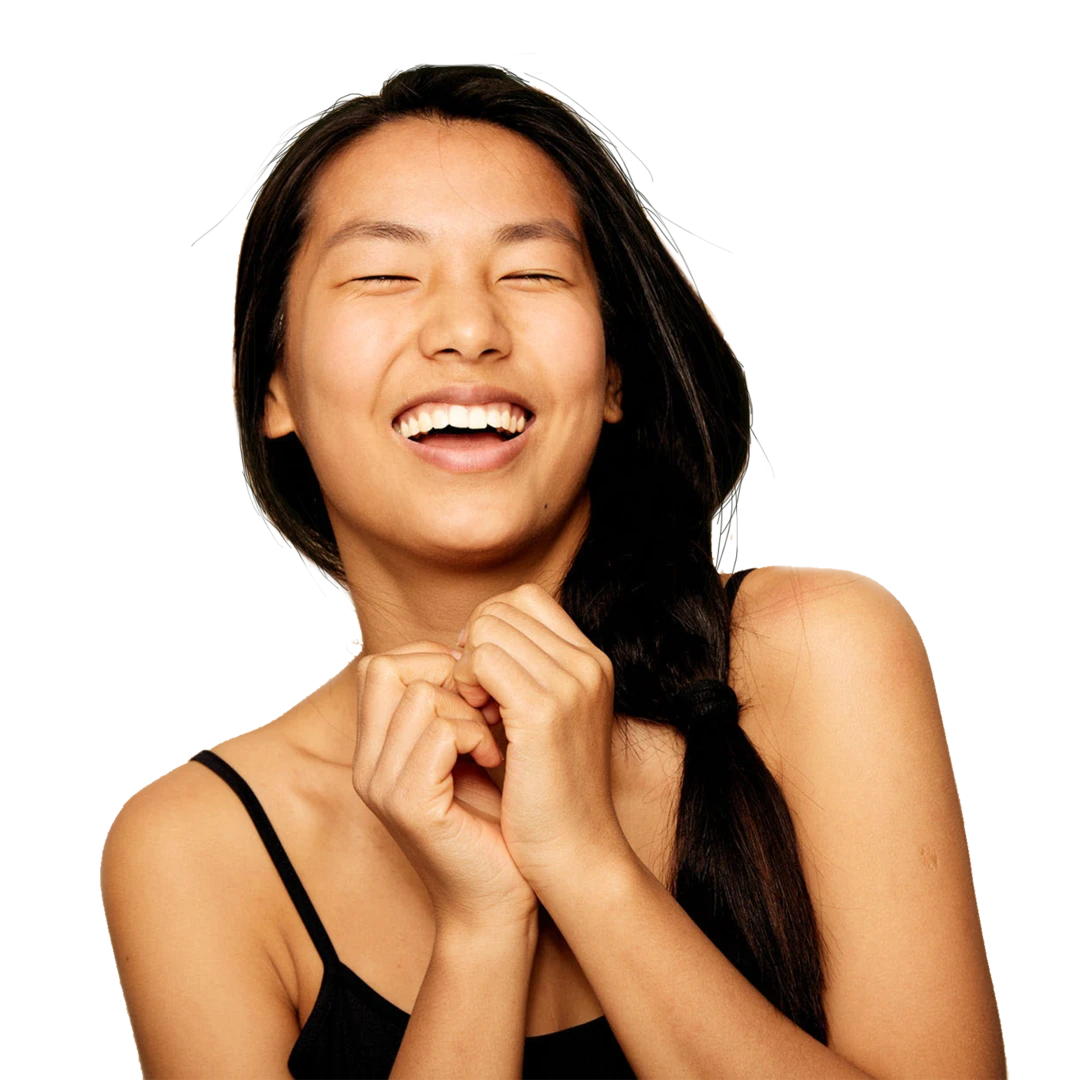 THIS FIRST ROUND IS ON US.
Hugh uses premium, natural ingredients for gentle but powerful year-round whitening. See results in a week with no sensitivity.
To get you jump-started, we'll send you a 3-pack of strips for free.
We'll send you another whitening kit in 14 days  ● $3.50 Shipping ● Cancel anytime!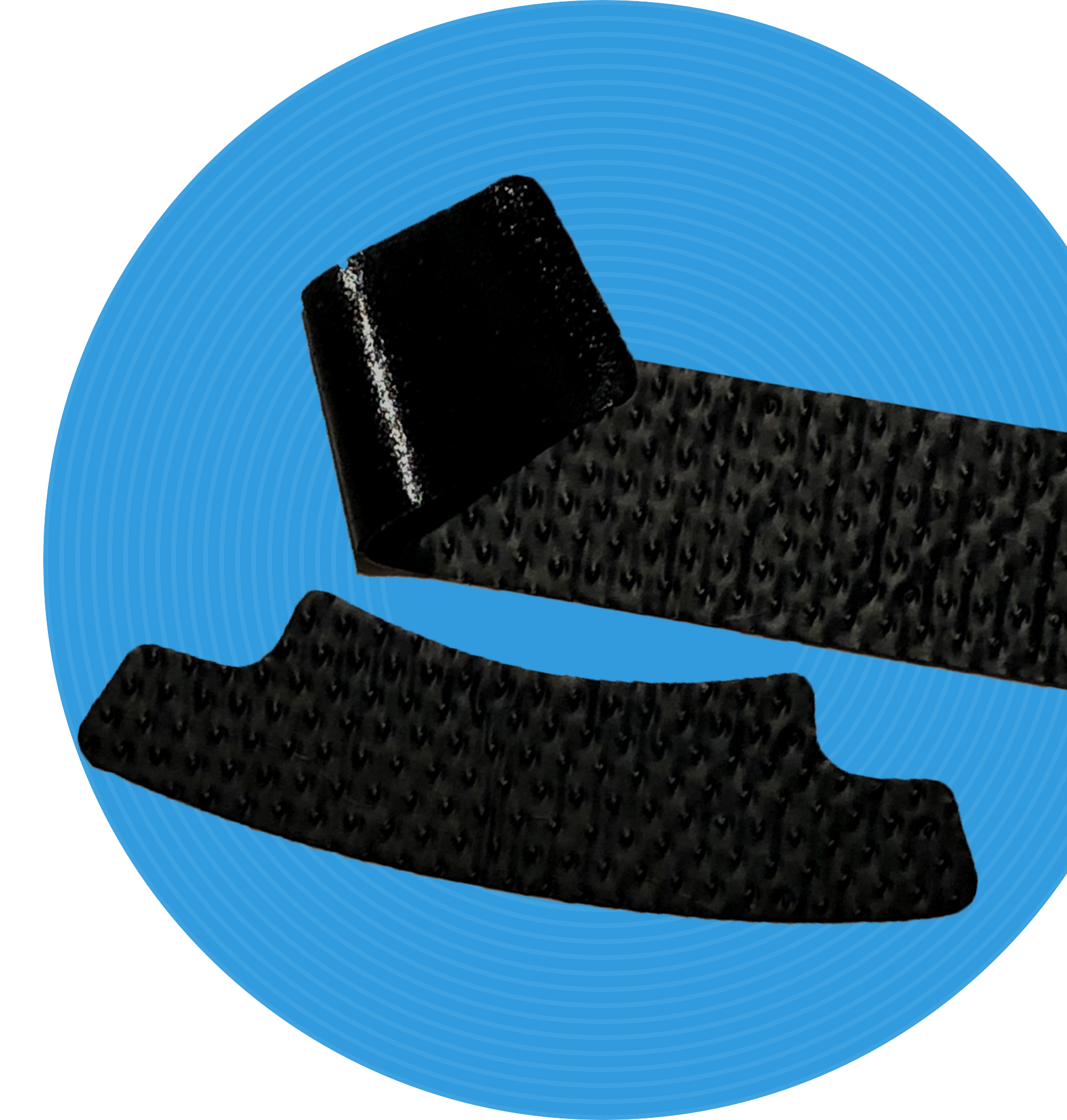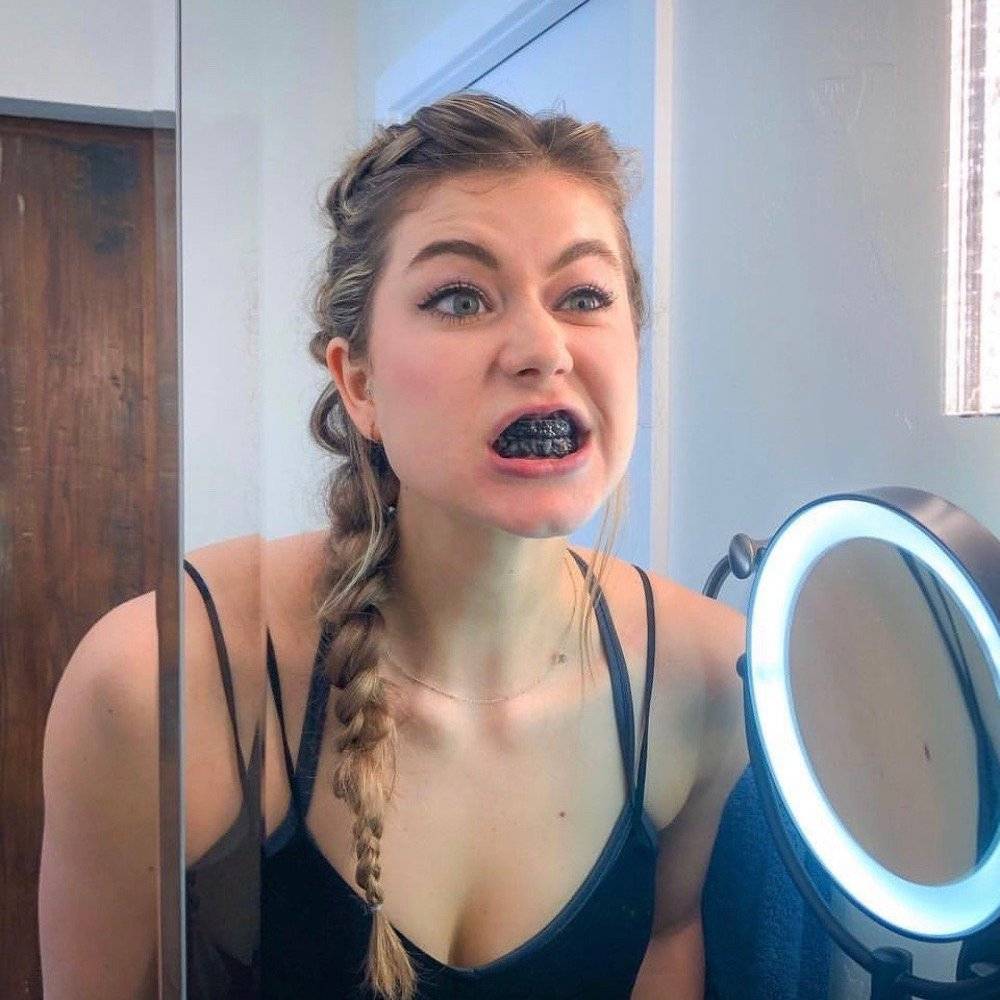 "I'm beyond obsessed. I noticed a difference after one use. A+ Highly recommend."
Shelby C.
2 JUN 2020, 09:23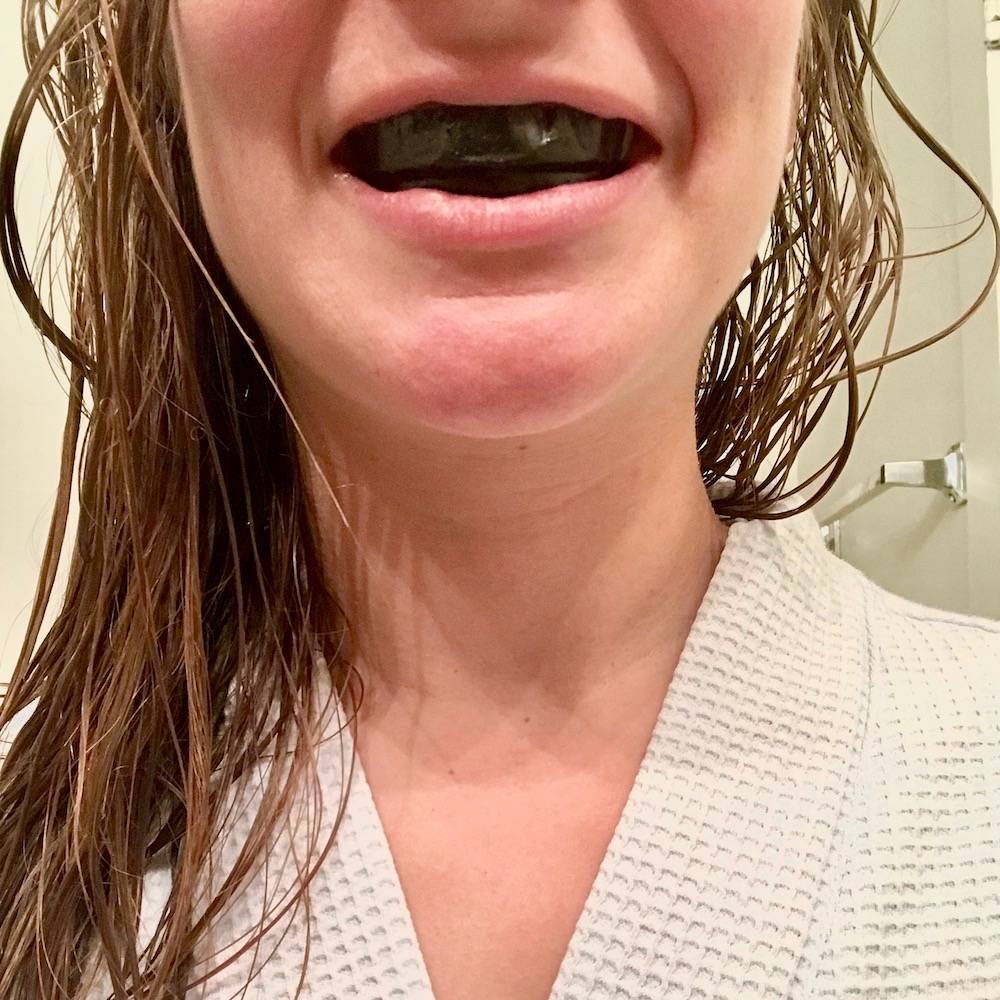 "I usually have issues with most strips hurting my teeth. I use these weekly, no pain and great results!"
Brittany F.
15 FEB 2020, 15:14
"Activated charcoal works as promised. Great experience all around. "
Tony B.
15 APR 2020, 14:42
Our strips were formulated with gentle but powerful ingredients that are safe to add to your weekly self care routine. Did we mention zero sensitivity? Now that's something to smile about.
SAFE & SIMPLE INGREDIENTS

We use 8 simple ingredients, and they're the ones you can actually pronounce. With zero hydrogen peroxide, you can whiten weekly pain-free!
Your customized whitening program will be automatically mailed to you every 30 days. Easy peasy.